A sophisticated insurance technique for international corporations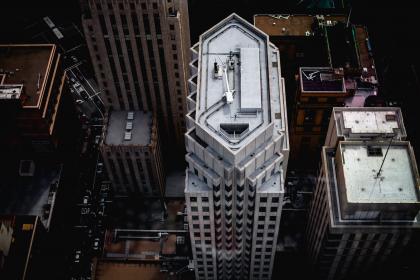 Multinational risk pooling is a sophisticated insurance technique available exclusively to international corporations. This proven method allows you to draw added value from your employee benefit plans around the globe.
By building a virtual portfolio, you can unlock the power of risk spreading and gain important information, underwriting benefits and potential cost savings from your global insurance plans.
The Benefits
Transparent annual reports on your employee benefit plans worldwide enabling you to monitor and control costs, claims and benefit levels
A broad range of modular options – letting you customise your international programme to your requirements and risk profile
Inclusion of all employee benefit risks helping to optimise the performance of your programme
Potential international dividends ensuring cost savings on your insurance coverage globally
Advantageous underwriting conditions available offering comprehensive coverage and convenience