Trackrecord 44% Profits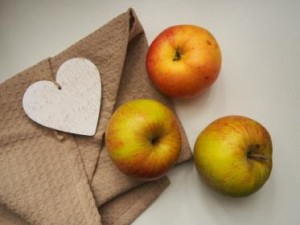 The market-leading track record of Multipool (Insurope) profits is impressive over the long term. See for yourself.
Multipool is a multi-employer pooling arrangement protected by a stop loss system, in which losses in the overall multinational account in any year are automatically cancelled by the network of the insurer. A risk charge is applied. Due to the large number of companies participating in small groups pool this charge is relatively low. On the other hand, within a pool, deficit results from "other" companies are first offset before arriving at an overall surplus result.
Insurope: Average dividends payable from Multipool, since its launch, run at a 44% average payout of own positive results, over the lifetime of this pooling product. Over good years this can represent as much as a 17% reduction in risk premiums.
This is a healthy reduction in costs and increasing profits for any multinational group, however big or small. Since its inception Multipool has paid dividends in almost all years. (Source Insurope)
Pension benefits Netherlands 3 steps scheme
Call our pooling expert: mr Gerrit-Jan Doorneweerd +31(0)20 6200825. Or contact us using this Employee Benefit form..