Escalating costs of insurance and pension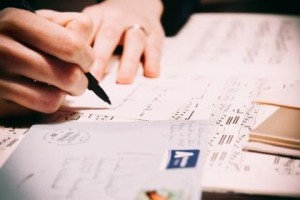 Multinational pooling is an financial vehicle used by employee benefits managers and risk managers to reduce the escalating costs of insurance and to coordinate employee benefits plans within their organizations.
The savings a corporation has earned through pooling are determined on an annual basis by netting out claims, changes in reserves, commissions, taxes and other expenses from the worldwide premiums paid plus interest credits. The remainder is paid to the multinational corporation in the form of an international dividend.
Top insurers offers a broad range of products to ensure that each multinational corporation's pooling package accommodates its specific needs and achieves maximum savings.
Multinational pooling clients have had a significant portion of premium returned to them as international dividends at year-end through the pooling of their international employee benefits plans.
Many insurers do offers multinational pooling arrangement. Just a few are able to give you sufficiënt services. We can help you in selecting these insurers.
Pension benefits Netherlands 3 steps scheme
Direct calculations for Dutch pension plan
Contact us using this Employee Benefit form..