The desired level of pensionpooling control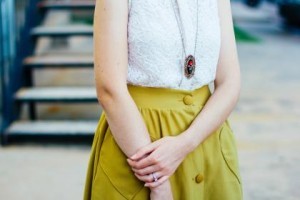 The mobility of researchers is a driver of excellence in research. However, researchers face many difficulties in preserving their supplementary pension benefits when moving between different countries. To overcome this problem, the European Commission is supporting a consortium of employers, through Horizon 2020, in creating a single European pension arrangement (RESAVER) that will offer a defined contribution plan, tailor-made for research organisations and their employees.
RESAVER will be savings product that will enable mobile and non-mobile employees to remain affiliated to the same pension vehicle when moving between different countries and changing jobs. At the same time RESAVER will lower asset management charges and provide better access to high quality investments.
Pension benefits Netherlands 3 steps scheme
Direct calculations for Dutch pension plan
In 2015 the employer consortium will prepare the ground for the effective establishment of RESAVER with the aim of transferring the first contributions as of 2016. The initiative should remove pensions as a barrier to researchers ™ mobility and contributes to the realisation of the European Research Area.
Please contact us for more information. We are looking forward to helping you. Or contact us using this Employee Benefit form..