Combination of pooling options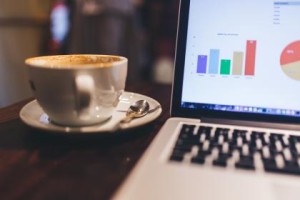 Many insurers offers innovative modular systems to let you design your own global program by selecting the combination of pooling options that best suit your company's specific needs and risk profile.
Your options
Choice of loss carry forward amortisation period
Annual partial write-off of losses carried forward
Limitation of losses carried forward
Self-retention of risk
Contingency fund
Catastrophic risk cap
Waiver or liberalisation of medical evidence requirements
Choice of accounting period
This approach allows you to change the parameters of your pool as your circumstances
require. Whichever options you choose, you can be confident of always receiving local service and information at the international level.