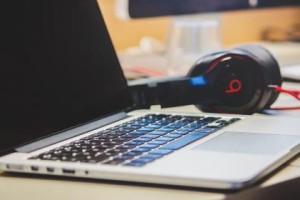 Although the benefits of asset pooling may be clear, creating a cross-border asset pooling solution for the first time is a difficult process requiring considerable international expertise. In order to be able to cope with the immense diversity of pensions across Europe, asset pooling solutions need to be flexible and ready for change.
The variety of potential – and partial – solutions presently on offer may have made it difficult for companies to decide which solution may be appropriate for them. With the development of multi client asset pooling, companies no longer need to design their own solutions and instead have access to a ready-made solution at a fraction of the cost. As a result, asset pooling is now within the reach of all sizes of companies.
Direct calculations for Dutch pension plan
Multi-client asset pooling can be offered either as part of an insured pension solution or as an asset-only solution. A separate solution naturally provides more flexibility, and may facilitate companies wishing to implement asset pooling in phases. Multi-client asset pooling platforms provide companies with access to a ready-made pooling platform, removing the barrier of expensive start-up costs and enabling companies to benefit immediately from economies of scale.
Pension benefits Netherlands 3 steps scheme
Contact us using this Employee Benefit form..