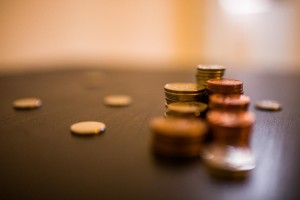 Employers who enjoy the benefits of an international pooling programme do so at absolutely no additional cost. All local contract conditions remain the same – or are even enhanced. The poolingnetwork provides these special benefits to multinationals as a way of attracting more business and improving their pool results by enlarging them with new poolable contracts.
The continuing growth of multinational pooling is compelling evidence that it works. The business clients know that bringing more pensioncontracts to the poolingnetwork translates into more advantages and higher potential international dividends for their organisations.
It's a true win-win situation. Participation is easy. In order to help you set up and grow your pool – and the benefits you gain from it – we will be happy to arrange for quotations on your local employee benefit plans not currently placed with poolingnetworks.
Please contact us for more information. We are looking forward to helping you